1
Studying the customer path
Objectives
The manufacturer was interested in studying the customer journey and identifying the factors of choice of drugs for erectile dysfunction among competitors.
Results
Adjustment of the advertising campaign and the work of medical representatives.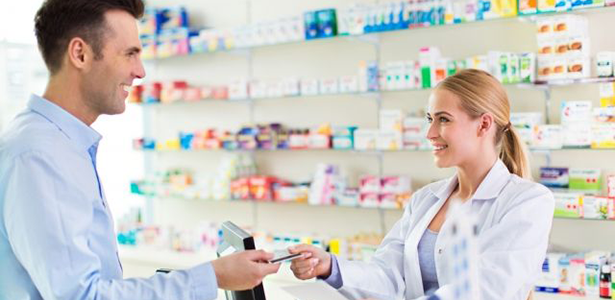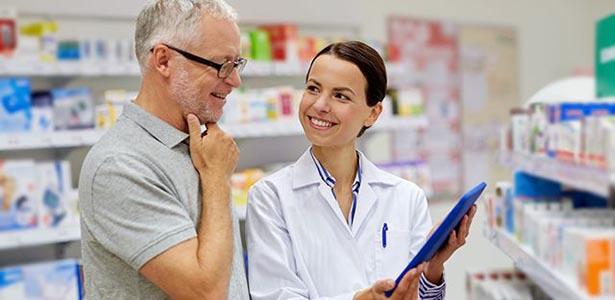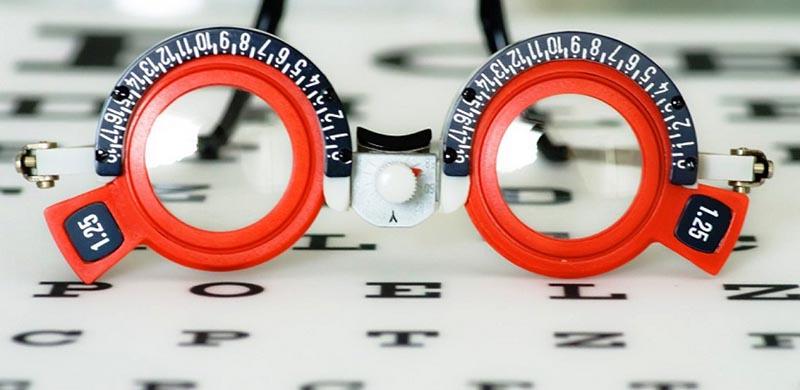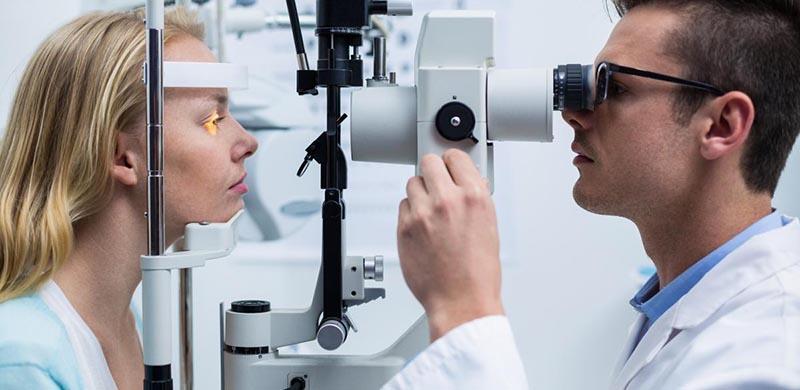 2
Studying the potential of the drug line
Objectives
Foreign partners of the Russian pharmaceutical company offered to bring a line of eye care products to market. The Russian partner is not sure of its feasibility and initiates an assessment of the market's interest in the product.
Results
Bringing the line to the narrow market segment: private cosmetology clinics, plastic surgery, specialized retail, beauty shops (secondary priority).
3
Audit of the work of the field forces of pharmaceutical companies (together with STEM Healthcare)
Objectives
Increase in sales due to increasing the efficiency of field work.
Results
Development and implementation of additional tools taking into account the results of the audit. Conducting additional trainings for field forces. Outrunning competitors in terms of sales and taking the lead in the category.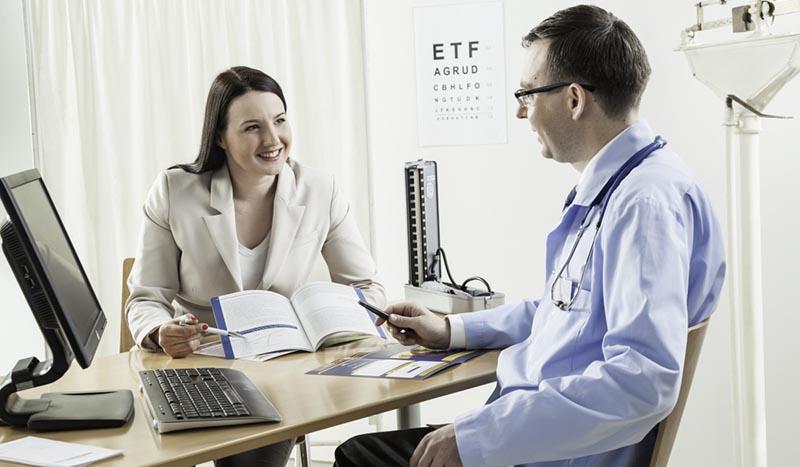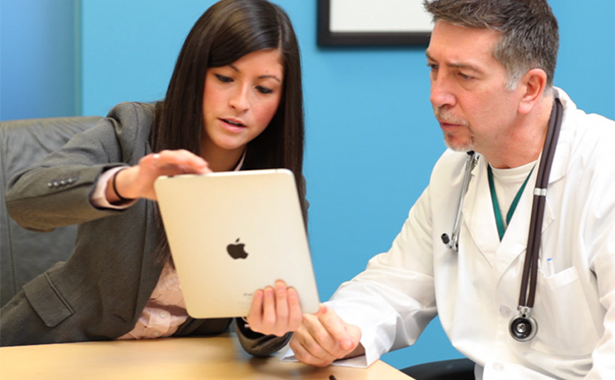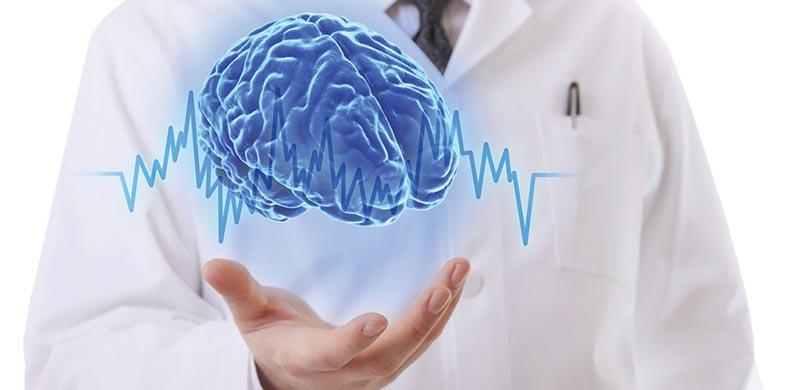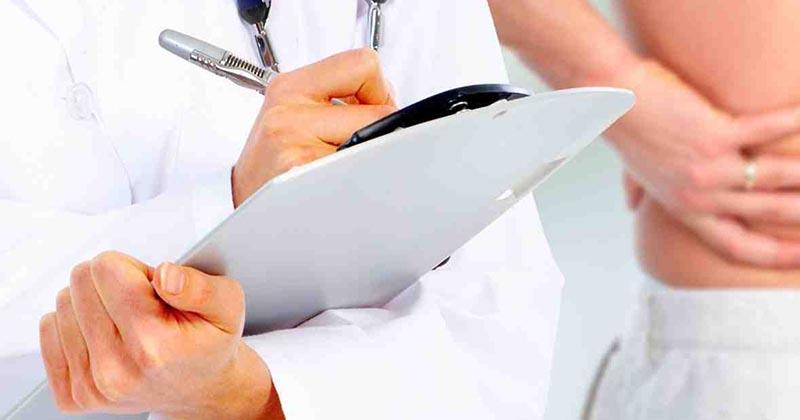 4
Testing of arguments and concept of drug positioning
Objectives
Study the features of perception and prescription of drugs in the NSAIDs category for updating the strategy of the client drug promotion for the next cycle.
Results
Developing a clearer and more differentiated communication of the drug depending on the needs of various HCPs, which greatly increased its understanding, persuasiveness and level of prescription among doctors.
5
Development of the positioning and promotion concept of the drugs portfolio
Objectives
Research support for the full cycle development of the positioning and promotion concept of the ophthalmic drugs portfolio (study of TA, segmentation of TA, testing of ideas, testing of concepts and messages).
Results
Development of the positioning and promotion concept of the drugs portfolio and bringing the line to the market.