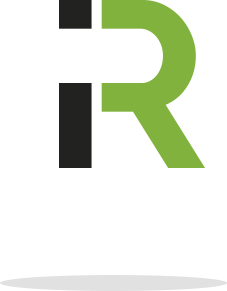 Company
ResearchView - independent full-service ad hoc market research agency.
Founded in 2017.
ESOMAR corporate membership.
Membership in International network Global Market Research.
Intellus Worldwide membership.
Highly experienced team of 15 project managers and over 100 market research professionals with experience of conducting international studies and research. Most of our team members have over 5 years of experience conducting international market research studies.
We've worked hard to establish a partnership with 100's of reliable and trusted partners from across the globe.
Geographical coverage:
Across Europe (UK, Germany, France, Spain, Italy, Russia, Poland, Czech Republic, Hungary, Romania, Serbia, Croatia etc.)

Across North and South America (USA, Canada, Mexico, Brazil, Argentina, Chile, etc.)

Across Asia (China, Japan, Korea etc.)

Across Africa, Middle East, Australia and New Zealand
Specialization: International fieldwork, analytics and consulting based on the Client's needs; Hard/ difficult to achieve target audiences (consumers of premium and luxury products, decision-makers on purchasing and implementing, key opinion leaders, company leaders, etc.), non-standard / innovation methodology (fly-in car clinics, neuro advertising test, online ethnography/ community etc).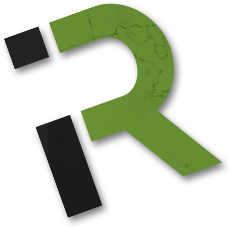 Philosophy
Love and respect for our clients

We are always available and ready to help 24 hours a day, 7 days a week, to ensure the highest quality and meet customer deadlines.

Attention to details and flexibility

From the initial contact, our aim is to understand your needs and objectives. We are eager to listen and learn about your ideas in order to offer an optimal, sometimes innovative methodology with the best timing and reasonable budget.
Deep engagement and team work with the client

Our clients show us the latest developments of the world industry, train and immerse us in their business. As a result of teamwork on the project of enthusiasts from both sides, we get really impressive results.

Commitment to the highest quality standards

We believe relationships are the key to success. 80% of our clients would come to us again. Half of our business clients come from recommendations.