1
Luxury products audience study
Objectives
Study the drivers, challenges, behavioural pattern and make a detailed psychographic portrait of customers of the shopping centre, as well as evaluate current communication, promotional and advertising materials.
Results
Focus on the key, HNWI audiences in communication and sales, clarify positioning and advertising, and reshape online sales.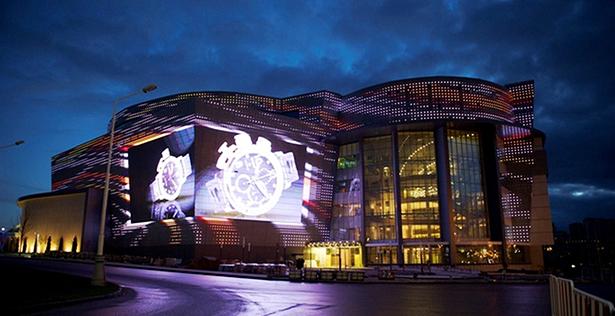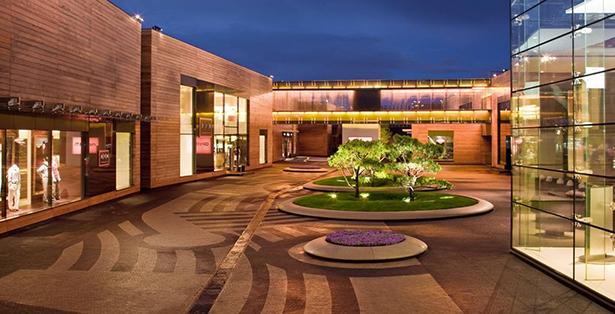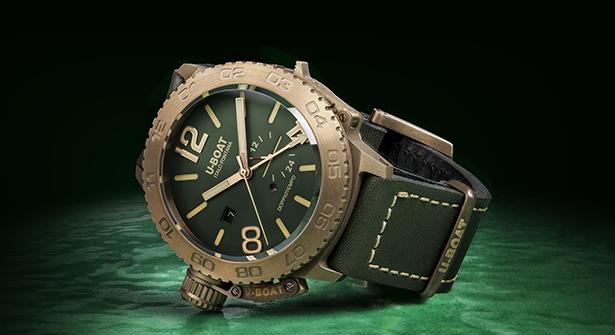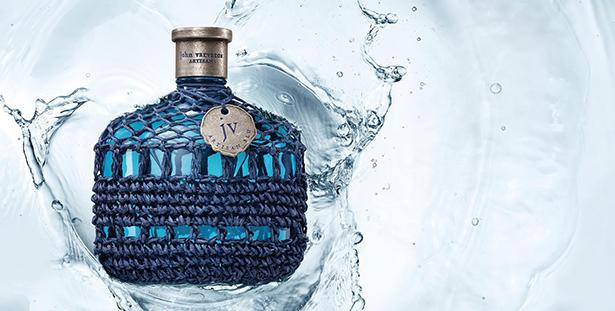 2
Study of luxury clothing customers
Objectives
Study the barriers and drivers of products consumption, as well as test new product collections and promotional materials.
Results
The most demanded by the Russian customers products are selected, the communication is changed (a greater emphasis on history and advantages that are important for the audience / unique characteristics of the brands).
3
Tracking study of luxury car owners
Objectives
Monitoring brands perception, evaluating dealer services, identifying insights and needs for new models and introducing innovative technologies.
Results
Taking into account the opinion of Russian customers in the development and production of new models.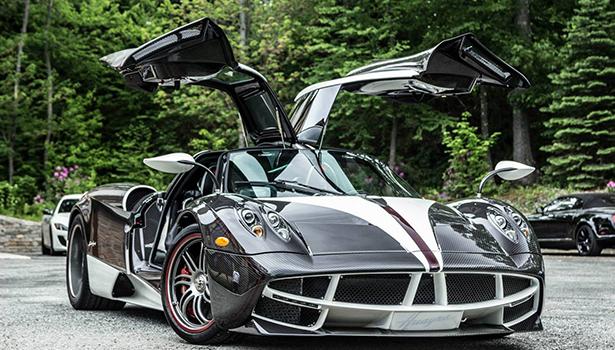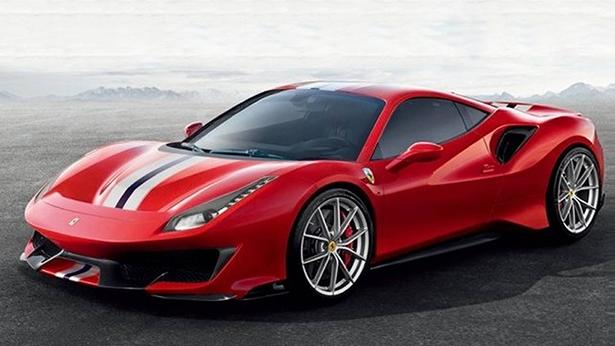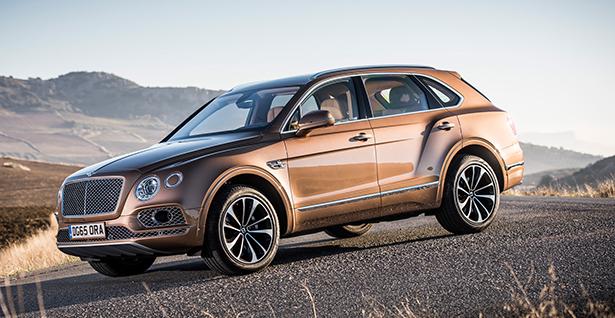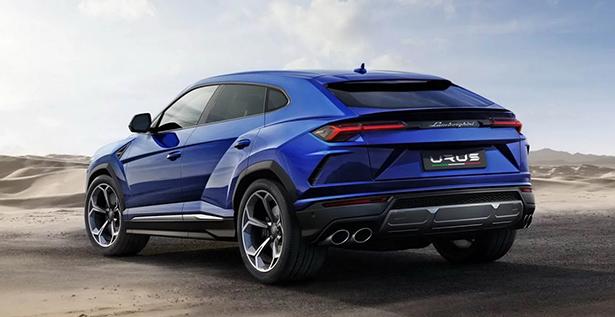 Objectives
All-round evaluation (360 degrees) of a prototype of a new luxury SUV model in a competitive environment.
Results
Taking into account the Russian customers needs for the configuration and the requirements for the characteristics of the new model.