Objectives
To study Brand Health indicators (annual monitoring project), to compare annual KPI vs. last two years, to find out the penetration of users of the products for cooking meat dishes on air and to measure the proportion of brands in dynamics.
Results
The current position of the brand on the territory of Russia was measured. The following advertising campaign was based on revealed characteristics of the brand that allow the brand to outperform the competitors.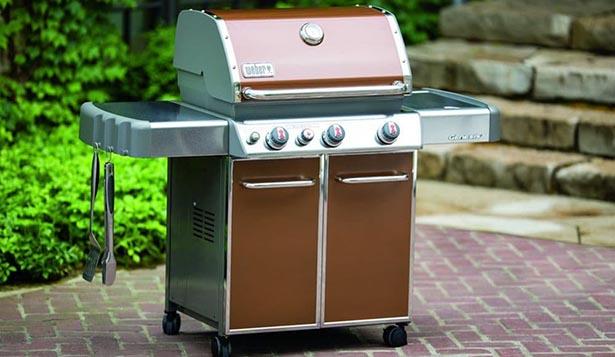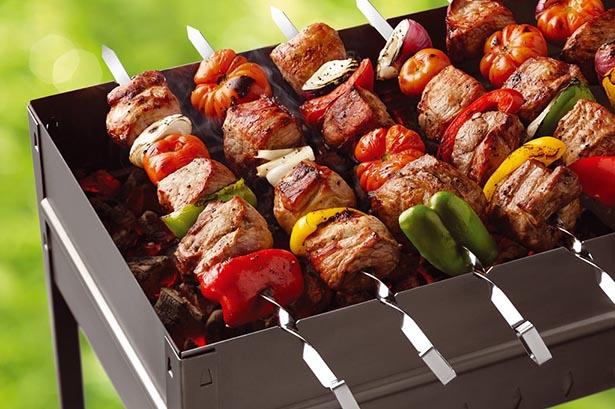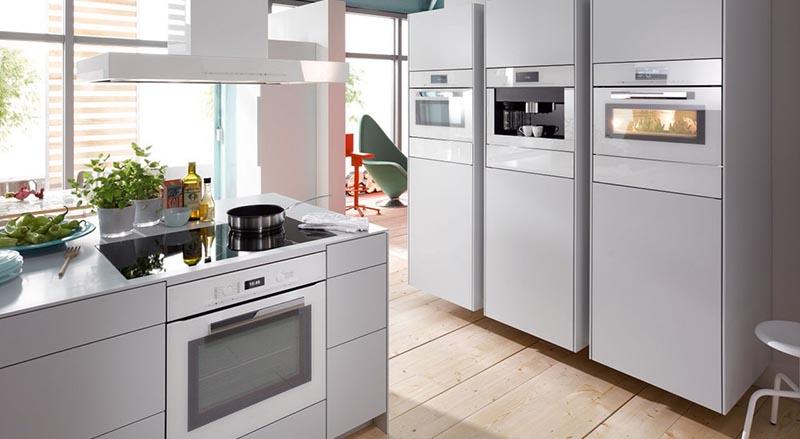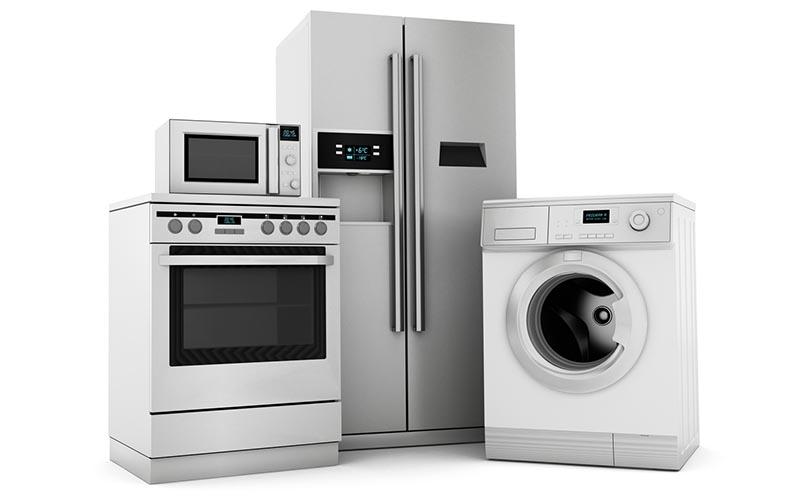 Objectives
To study the choosing and purchase criteria of white goods for the household.
Results
All factors of rational and emotional choice of the white goods brands were identified during the research. Motives and barriers of switching between the brands in the purchase process and the types of promo activities and advertising campaigns that influence the choice were revealed.
3
Testing of non-standard communication (together with Verbalisation)
Objectives
Support for the development and testing of new non-standard communication of the product which is legally limited in communication (annually).
Results
Launch of a new advertising campaign for the product (annually).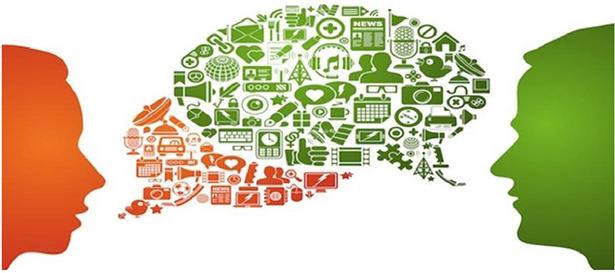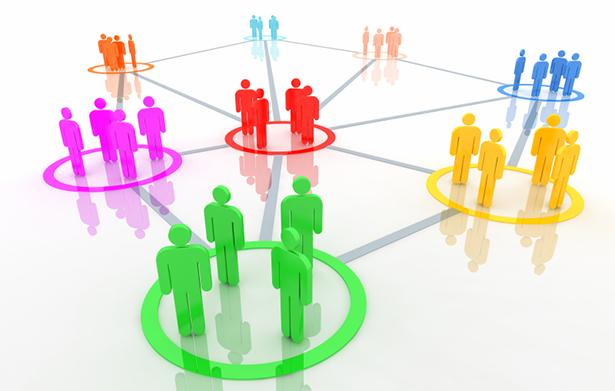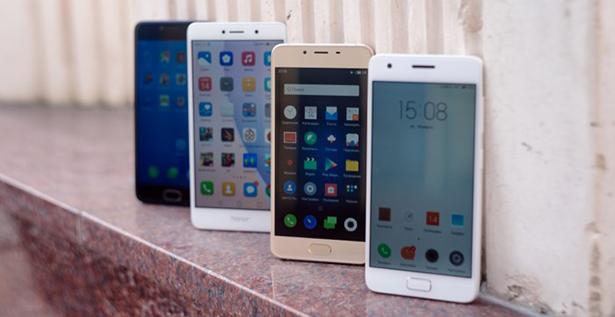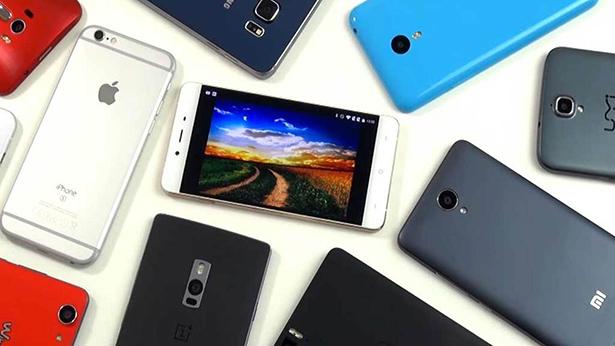 4
Usability testing of smartphone applications
Objectives
Testing the application in terms of content and usability, identifying the barriers for using.
Results
Further development of the application based on the experience of application users.