Objectives
In-depth study of the characteristics of behavior and consumption (especially financial) of young people.
Results
Adjustment of the product conditions and issue of new products that are the most high-potential to the needs of young people.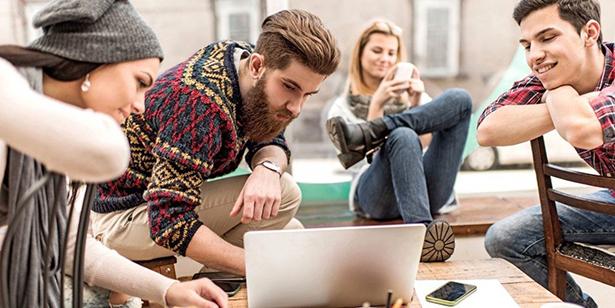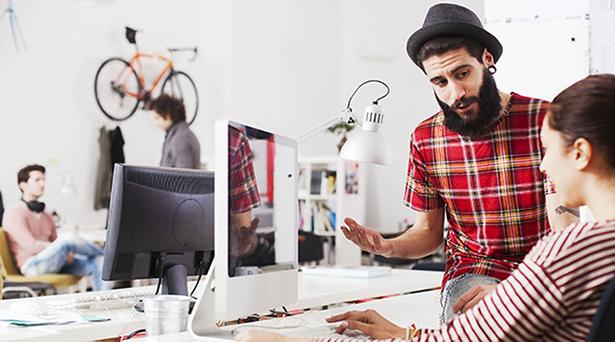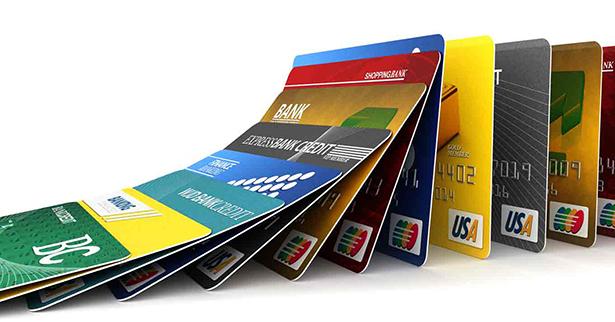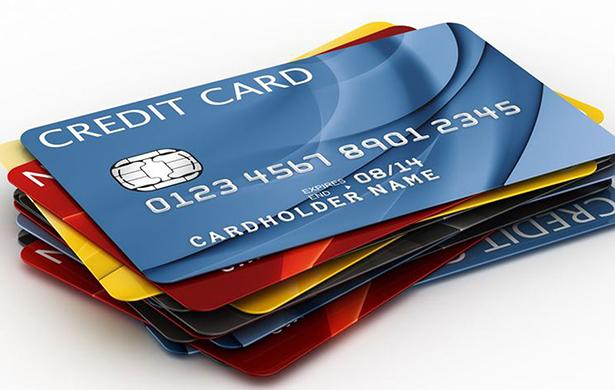 2
Product test (bank cards)
Objectives
Test the line of bank cards: general perception, barriers, drivers, communication, motivation of consumption, etc.
Results
Launch of the line of new bank cards.
3
Testing a new banking service (PFM)
Objectives
Test the concept of a new banking service on a wide audience of potential customers (both individuals of different income levels and legal entities).
Results
Add the service as a bonus to increase regular customers loyalty in order to create the image of a more innovative bank.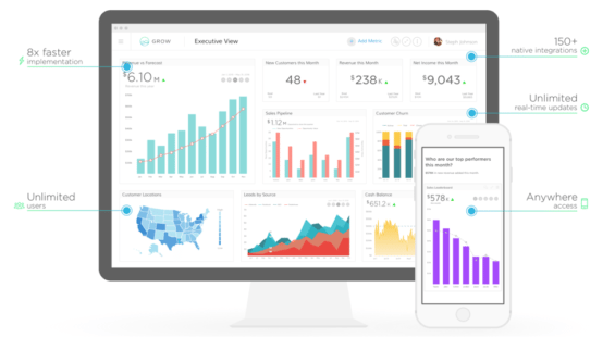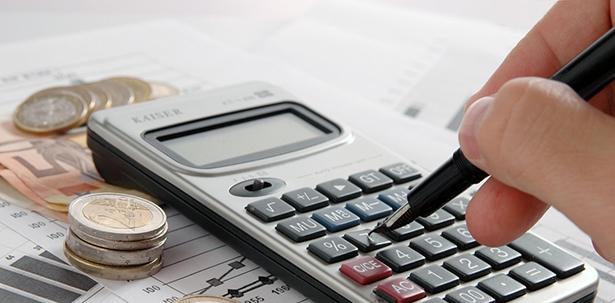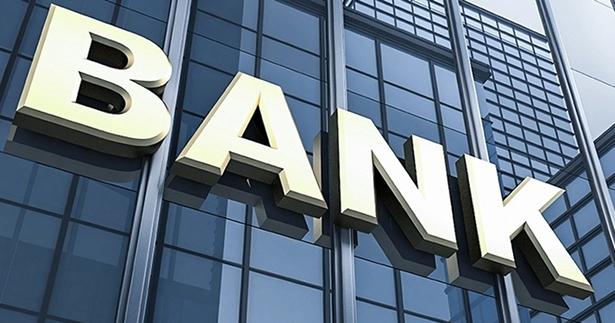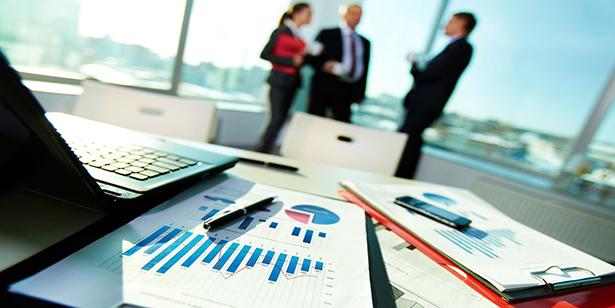 4
Advertising evaluation (advertising of banks)
Objectives
Research support for the full cycle development of the advertising campaign (from testing ideas to testing final advertising materials).
Results
Based on the results of the study, the bank launched a new advertising campaign.
5
Testing of innovative financial and insurance product
Objectives
Test a new hybrid financial product (cooperative banks and insurance companies) for car owners.
Results
Based on the results of the study, the segment of car owners for launching was identified, as well as the parameters and guarantees from the bank, insurance company and dealer.